trust
THE COMPLETE
DEALER SOLUTION
Get focused on your bottom line, we'll do the rest.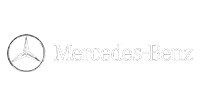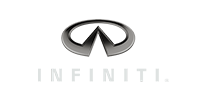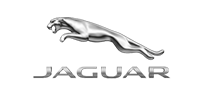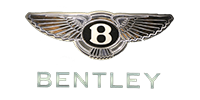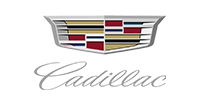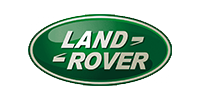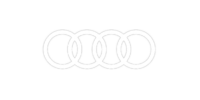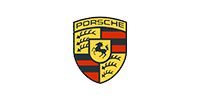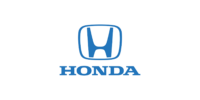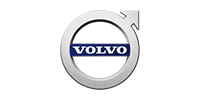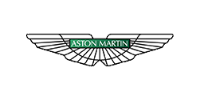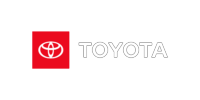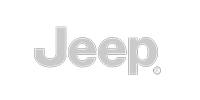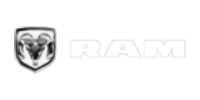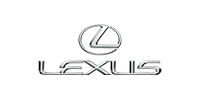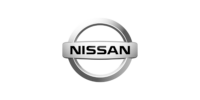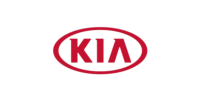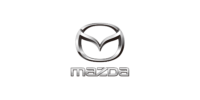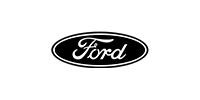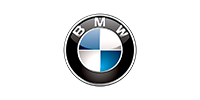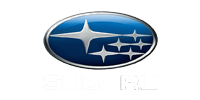 Managed Service Provider
Solve the people problem once and for all.  Our auto dealership porter service will staff and effectively manage the drive, the wash, parts routes, pickup & delivery, and fleet.  Track efficiency and execution in real time with our proprietary systems.  In conjunction with our automotive staffing services, these metrics contribute to better results and higher retention in your dealership hiring process.
Automotive Recruitment Process
With over a decade of experience in dealership staffing operations and automotive recruitment services, we have perfected the hourly talent acquisition process. We provide high-quality candidates that will make an immediate impact on your team.  As one of the top recruitment agencies for the automotive industry, we pride ourselves on finding quality hires quickly. Don't let staffing shortages impact your bottom line.
Tech Driven Dealer Staffing
Our unique approach to both digital and linear advertising in auto recruitment yields real results.  Our focus on specific roles and resources creates results that internal HR departments cannot match.   We're the premier choice in automotive recruitment solutions and our technological capabilities represent just that. Outperform your market with the number one choice in dealership human capital.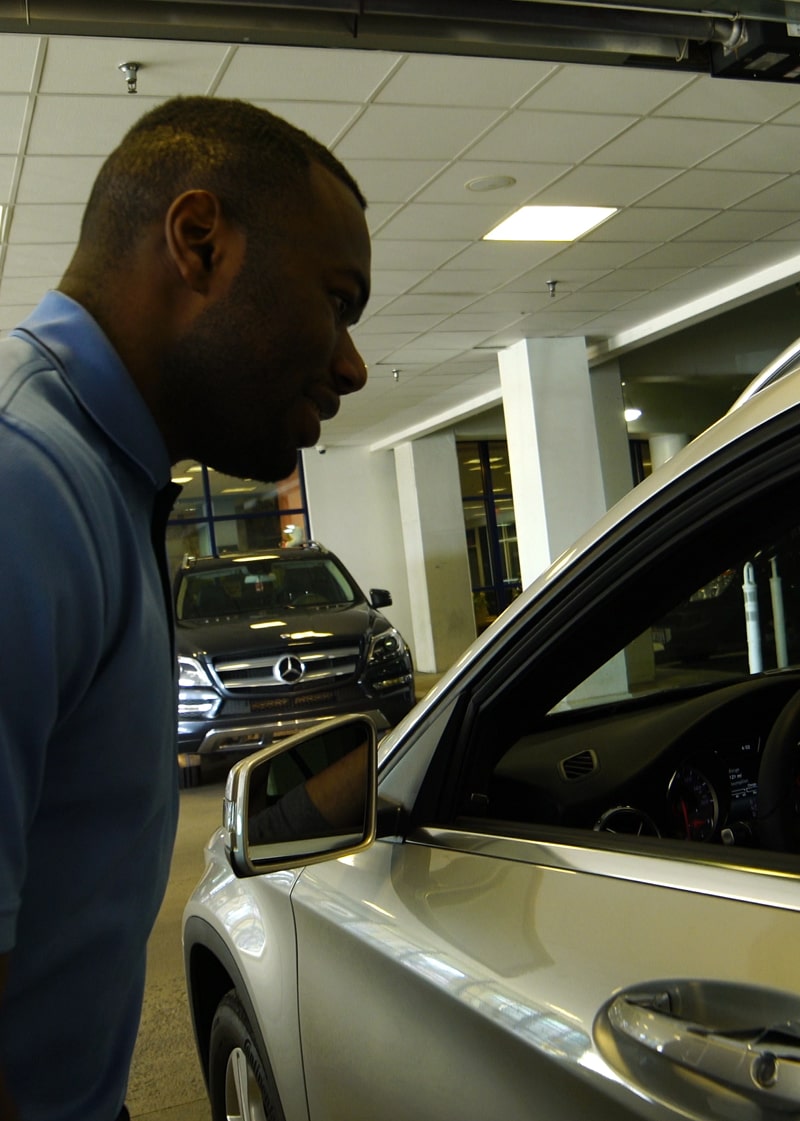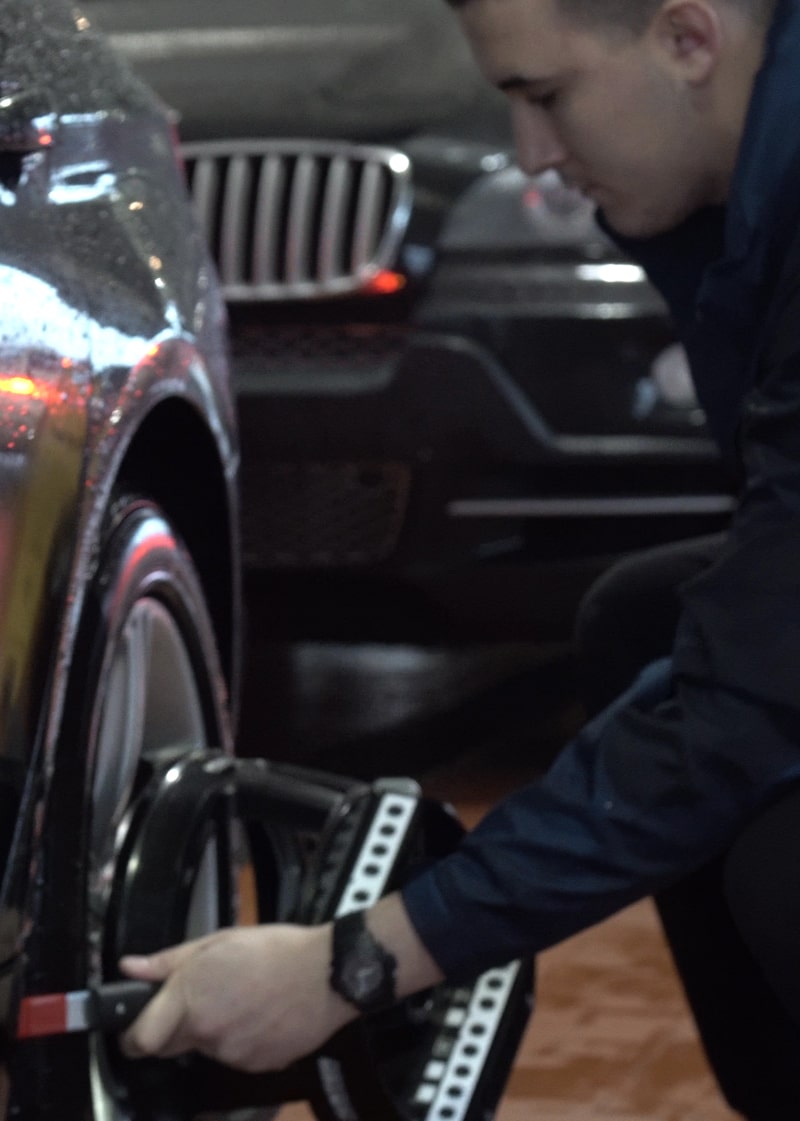 Why dealerflex?
As the top choice of automotive recruitment agencies, we provide a partnership you can trust.  With transparency, integrity, professionalism, and accountability as our guiding principles, your management team gains control while eliminating the headache.
DealerFLEX can provide a completely custom solution that fits each one of your automotive retail locations. If you're looking for a high quality dealership management service, automotive temp service, or dealer porter staffing services, look no further than DealerFlex.
Our processes, technology, and impressive associates work hard to execute your quarterly goals. 
TESTIMONIALS
partner with confidence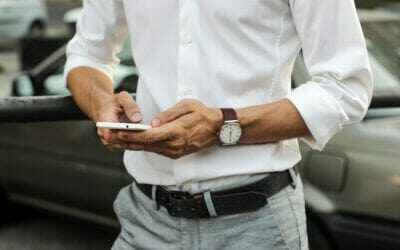 "As the highest volume dealer in the tri-state area, we would not be able to operate without DealerFlex."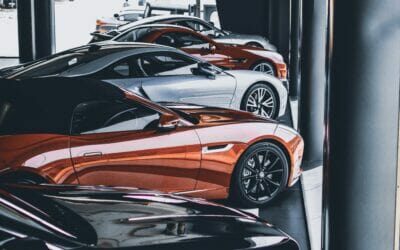 "Our customers always receive the highest level of customer service."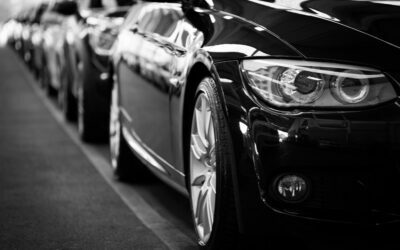 "We have saved so much time, money, and headaches being a DealerFlex partner."