Service Drive

Staffing FOr Auto Dealers
Service Drive Staffing Partner
DEALERFLEX has you covered
As a leading provider of outsourced staffing services for auto dealerships, DealerFLEX exclusively serves the retail automotive industry. We provide outsourced fixed operations support staff including service valets, greeters, car wash attendants, parts delivery drivers, and parts runners.
At DealerFLEX, we understand that your service drive personnel are the face of your dealership, and we are committed to providing you with the highest quality staffing to represent your brand.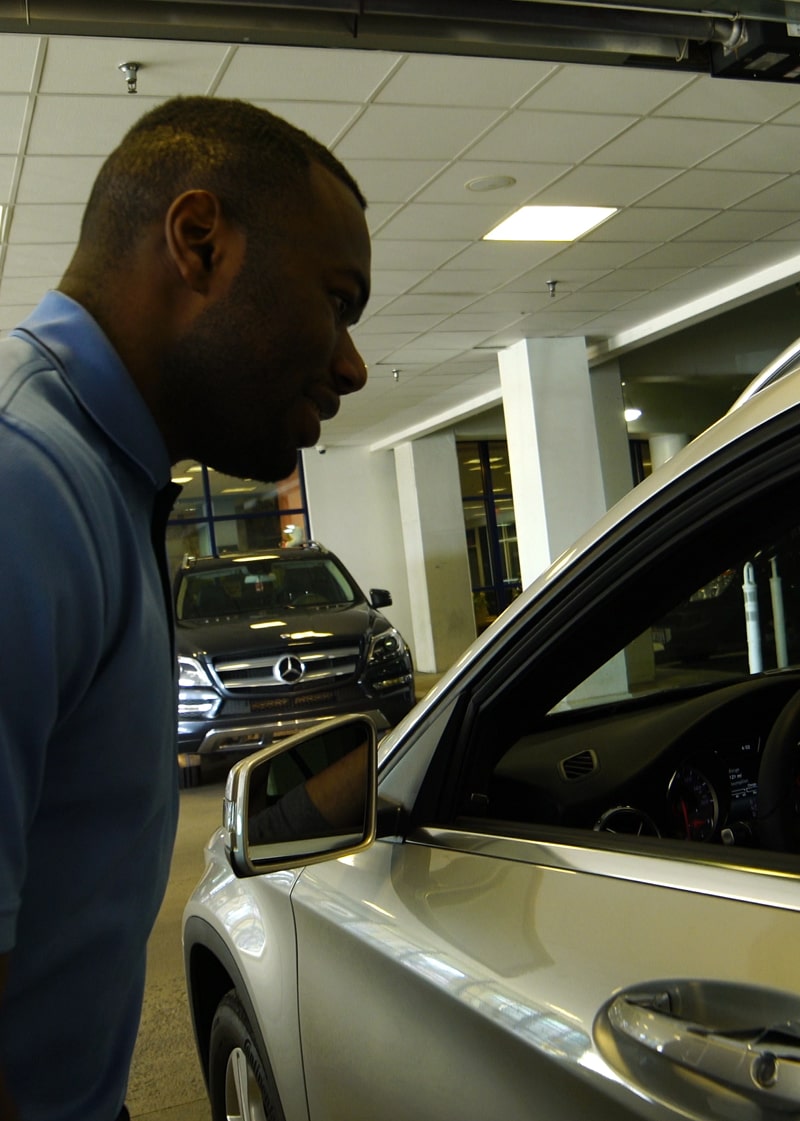 What do DEALERFLEX service drive employeeS do?
Service drive employees play a pivotal role in the success of any auto dealership. Our team is trained to greet and assist customers, handle vehicles, and are cross-trained provide various other services within your store.
Service drive employees must be friendly, professional, and knowledgeable about the dealership's products and services.
DealerFLEX can help you outsource your staffing for service drive staff
DealerFLEX can provide you with a team of experienced and qualified employees, offering a variety of staffing solutions to meet your specific needs, including:
Full-service staffing:

DealerFLEX can provide your dealership with a team of outsourced service-drive employees, including porters, valets, and automotive hospitality staff. We take care of all aspects of employment, including recruiting, hiring, training, and payroll.

Supplemental staffing:

In addition to managing your service drive, DealerFLEX can provide additional team members to supplement your existing team. Supplemental staffing is a great option for dealerships that need to cover peak periods or unexpected absences.
The benefits of outsourcing your service drive employees to DealerFLEX
There are many reasons why an auto dealership would want to outsource its service drive employees to DealerFLEX, including:
Manage costs:

Outsourcing your service drive employees means your team is no longer hiring, training, or managing the hourly workers. Our staffing levels are consistent and on budget every week.

Increased efficiency:

Our experienced and qualified staff can help you to improve the efficiency of your service drive operation.

Improved customer satisfaction:

Our staff is trained to provide your customers with the best possible experience.

Peace of mind:

Outsourcing your service drive employees to DealerFLEX can give you peace of mind, knowing that your service drive is in good hands.

Eliminate risk: We assume full liability of every vehicle we manage and our safety programs set the industry standard.
THE EASY WAY TO OUTSOURCE YOUR DEALERSHIP SERVICE DRIVEs
Here are just a few of the reasons why DealerFLEX is the best choice for auto dealers that need to outsource their service drive employees:
Experience:

We have over a decade of experience providing staffing services to retail auto dealerships. We understand the unique needs of of your store and are committed to providing you with the highest quality outsourced staff.

Quality:

We have a rigorous screening process for all of our employees. We only hire the most qualified and experienced employees to represent our clients.

Flexibility: We offer a variety of staffing solutions to meet your specific needs. We can provide you with a full team of service drive employees or supplement your existing staff.
ROI Impact:

Let your Techs and Advisors do what they do best and let us focus on the rest. Stores can lose $10,000 – $50,000 due to lost productivity and time handling customer vehicles.
More than just a "porter service," our service drive employees lay the foundation for lasting relationships as soon as your customers walk through the door. Our service drive employees are charming individuals who are fully knowledgeable in your dealership's current promotions, frequently asked questions, and other facets of your business.
If you are looking for a reliable and experienced provider of outsourced service drive staffing and hospitality services for dealerships, contact DealerFLEX today.
"As the highest volume dealer in the tri-state area, we would not be able to operate without DealerFlex."
Burns Honda
"Our customers always receive the highest level of customer service"
"We have saved so much time, money, and headaches being a DealerFlex partner"