Why DealerFlex?
DealerFlex are auto dealer recruiters who are changing the landscape for automotive personnel jobs.
Service, Safety, and Statistics drive DealerFlex managed services. We integrate seamlessly with your current operations to maximize the customer and client relationship. Where most automotive employment agencies come up short, DealerFlex provides an optimal product and efficient services.
Our experience in the car dealership porter services niche is unparalleled and our ability to consistently provide a high quality product and service is the reason why dealerships across the country choose DealerFlex. Some people don't know how to get a job at a dealership, but luckily we specialize in bringing those jobs right to them.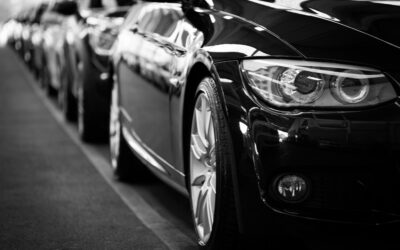 "As the highest volume dealer in the tri-state area, we would not be able to operate without DealerFlex
Burns Honda
"Our customers always receive the highest level of customer service"
"We have saved so much time, money, and headaches being a DealerFlex partner"