Flex

RECRUITMENT Services
Recruitment Process Outsourcing (RPO)
Car dealership recruitment made easier with DealerFLEX.
More candidates, less work!
where can this help?
To staff your dealer includes filling tough roles. 
DealerFLEX is one of the top automotive staffing companies nationwide. We understand that being fully staffed is critical to meeting unit sales and fixed operations goals.  While not all of our clients are a candidate for our managed services program, our FLEX recruitment service offering can help supplement your internal staffing efforts.  
Our expertise in local labor market analysis allows us to run effective campaigns to find hard-to-target resources for your store. If you need to improve the quality and quantity of your candidates, let us get to work! Our online marketing strategies have been proven to deliver a great talent pool and can be deployed quickly.
Take control of your Human Resources spend and get candidates fast!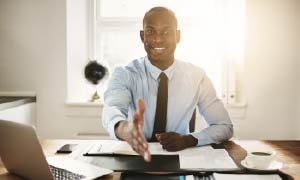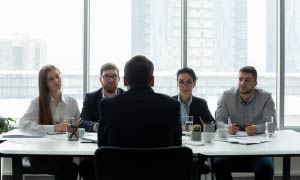 Identify Target Roles
Our ability to target the best candidates begins with identifying the needs within your Dealership. The DealerFLEX team's discovery meeting is the first step to delivering you the perfect fit.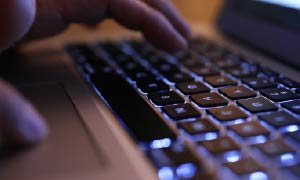 Build the Campaign
Our labor recruitment campaigns are tailored for your dealership and are built with metrics and data pulled from the Identify stage. Our staffing company creates the best possible match for your team and the candidates, producing fast results.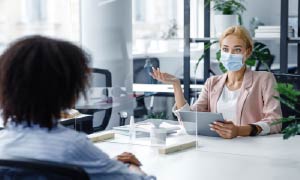 Pre-Screen Candidates
Going beyond standard background checks, we have strict motor vehicle record requirements that every employee must satisfy before being considered for employment in any capacity.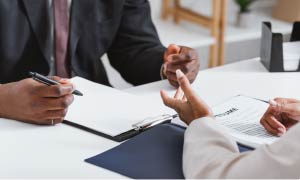 Coordinate Interviews
With DealerFLEX all you have to do is tell us when you have time to participate in the interview process. No need to go back and forth with dozens of applicants. Our outsourced recruitment is streamlined for you.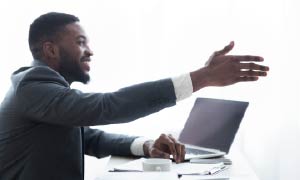 Convert New Hires
Selecting a new team member has never been easier. And our on-call personnel will create a smooth and simple transition onto your team; relieving you and your team from the onboarding process.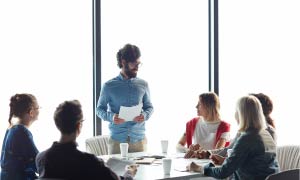 Schedule Training
DealerFLEX's recruitment services give you on-demand full scalability. Our online platform lets you easily add or reduce staff size either daily, weekly, or seasonally. And our live reporting tool will give you the data you need to keep your operation at the right level and pace.
FLEX Recruit vs FLEX Ops?
You don't have to choose one OR the other. This type of outsourced staffing services can work side by side or standalone. 
How do we identify the best fit? Typically this decision is derived from volume, the local labor market, and the logistical challenge your variable and fixed operations departments face. Our operations management team can perform a full assessment and provide the partnership model that makes the most sense. Some clients decide that certain roles are best filled and managed, while others just need a boost in potential candidate volume. 
Our experience in automotive porter services, specifically in quantifying and executing high volume labor demand, allows us to quickly activate a recruitment strategy and leverage our 10+ years experience in onboarding successful candidates in a timely manner. We have already built tools and technology that outperforms internal recruitment capacity — now it is directly available as a dealer valet service.

Custom Tech For Every Client
Different challenges require different solutions. If your organization has a continuous demand (which is a common feature in retail), our staffing company has the solution necessary to navigate the changing landscape in talent acquisition. Hiring across multiple endpoints can be simplified and streamlined with FLEX Recruit.

Make Hiring Decisions Fast!
The hiring process is time-intensive for your management team. Flex Recruit can reduce the amount of involvement in pre screening and qualifying candidates. At the end of the day, the hiring decision is still in their control.

Maximize Your Resources
Slow or inadequate hiring can have an immediate impact on your bottom line. Poor CSI surveys, customer service delays, and using the wrong resources (ie, techs washing cars) is expensive. Our FLEX Recruit services are the best solution.

Effective Recruitment
DealerFLEX provides Recruitment Process Outsourcing (RPO) services to supplement and complement our managed service provider offering. FLEX Recruit expands the opportunities for dealers to take advantage of DealerFLEX's significant expertise in driving candidate demand, training, and mission critical fast onboarding.
During the recruitment process, our staffing company offers the following support:
Identify Target Roles
Identify & Build Candidate Campaign
Pre-screen & Candidate Sourcing
Back Office Scheduling
Direct Interview with Client Management Team
Coordinate Follow-ups & Onboarding
Manage Training and Orientation
Each client is unique, and we have a solution for any size Dealership. Contact DealerFLEX today to learn more about our Flex Recruitment option.
"As a high volume Honda store, our partnership with DealerFLEX has saved us time and energy year over year. We trust them to provide great people and execute on our service promise to our customer."
Steve Jensen
Service Director, Burns Honda
"Our customers always receive the highest level of customer service"
Holman BMW
"We have saved so much time, money, and headaches being a DealerFlex partner"
Main Line BMW