dealership communications
FlexTechnology has you covered
From our phone services to our in-house IT department your operations will remain up and running with FLEX Technology. 
We work with the top data centers to ensure your needs are met on demand, and always secured. FLEX Tech offer capabilities to run any service model for your business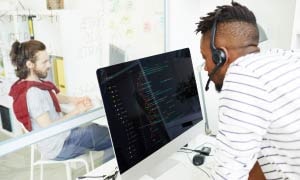 flex

tech Dealer Solutions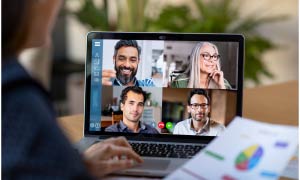 Video Conferencing
Our cloud-delivered unified communications model that supports six communications functions: Enterprise telephony. Meetings (audio/video/web conferencing) Unified messaging.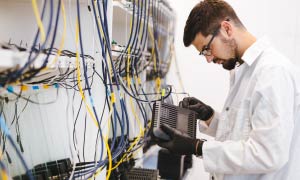 Dedicated Internet
Enjoy a reliable way to connect and use our high-speed, Dedicated Internet Access with enterprise-class service level agreements.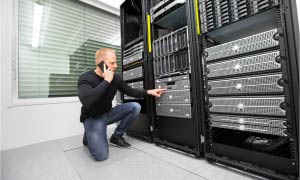 Hosted PBX Platform
Hosted PBX enables employees to work seamlessly from any location – home, other offices, even mobile phones.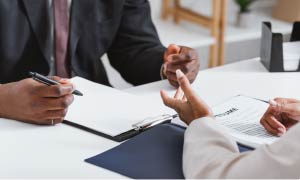 Email – Web Hosting
Your website will be hosted from private servers that can truly impact the performance of your site. "Big box" hosting providers (ie – GoDaddy) lack the immediate response needed In the event of a server hack, malfunction, or outage. With the DealerFlex hosting platform you can rest assured that proper back-ups and immediate access are in place to keep you online. Instead of staying on hold with GoDaddy, give us a call – contact us today.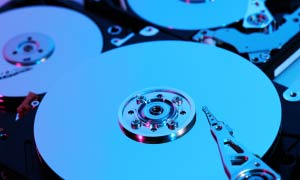 Disaster Recovery
All organisations face unexpected disruptions to their business and IT operations. As experts in the field, we've created a Business Continuity Hub to help you minimise risk and adapt to disruptive events by embedding resiliency into and across your environment.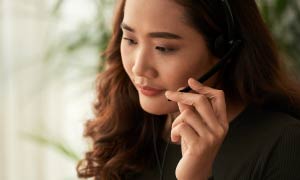 IT Support/Help Desk
When business is disrupted and every dollar of revenue counts, there is no room for system downtime, slowness or wasted expenses. Whether your employees are working from home or they're just getting back to the office, they need flexible tools and reliable IT support to perform their jobs and keep your clients happy.
WhAT WE OFFER
You can always rely on Flex Tech to deliver on-demand support. When you call, we answer. Flex Tech supplies you with the latest technology and hardware. We keep your communications up and running, whether in your brick and mortar, or at home – we keep you connected.

Custom Tech For Every Client
Our online employee portal is custom built for each property. This portal provides standard operational procedures for each role and manages scheduling for our team. Constantly updated, this portal drives high employee engagement and gives complete oversight into your operations

Eliminate Liability
DealerFLEX is the only Dealership Staffing Company that offers fully insured Shuttle Drivers and "Off Site" Customer Delivery Techs, guaranteeing 100% coverage of every Customer Service scenario.

Maximize Your Resources
Using Service Techs and Advisors to greet customers, stage cars, wash cars and other, similar tasks is both time and money lost.  DealerFLEX puts your Technicians and Service Advisors back to work so you can bill for every hour.

Sync With FLEX Tech
FLEX Tech simplifies your communications infrastructure and optimizes performance. Are VOIP network  allows you to access your team from any point of contact, seamlessly. Keep your data secured and backed up with our secured cloud network systems.
Our Services Include:
Telecommunications
Network and Security
Hosting
OnDemand Service
Advanced Hardware
Complete Network Install

If your company is making a move from its current telecommunications provider, let FLEX Tech show you how we can save you money month over month.
"As the highest volume dealer in the tri-state area, we would not be able to operate without DealerFlex."
Burns Honda
"Our customers always receive the highest level of customer service"
"We have saved so much time, money, and headaches being a DealerFlex partner"