Flex

Ops Managed serviceS

Focus on your bottom line, we'll do the rest.
Turnkey Labor Solutions
Our team will staff and effectively manage the service drive, wash operations, parts delivery, pickup & delivery, and inventory.  Manage budget and operations with our proprietary software platform.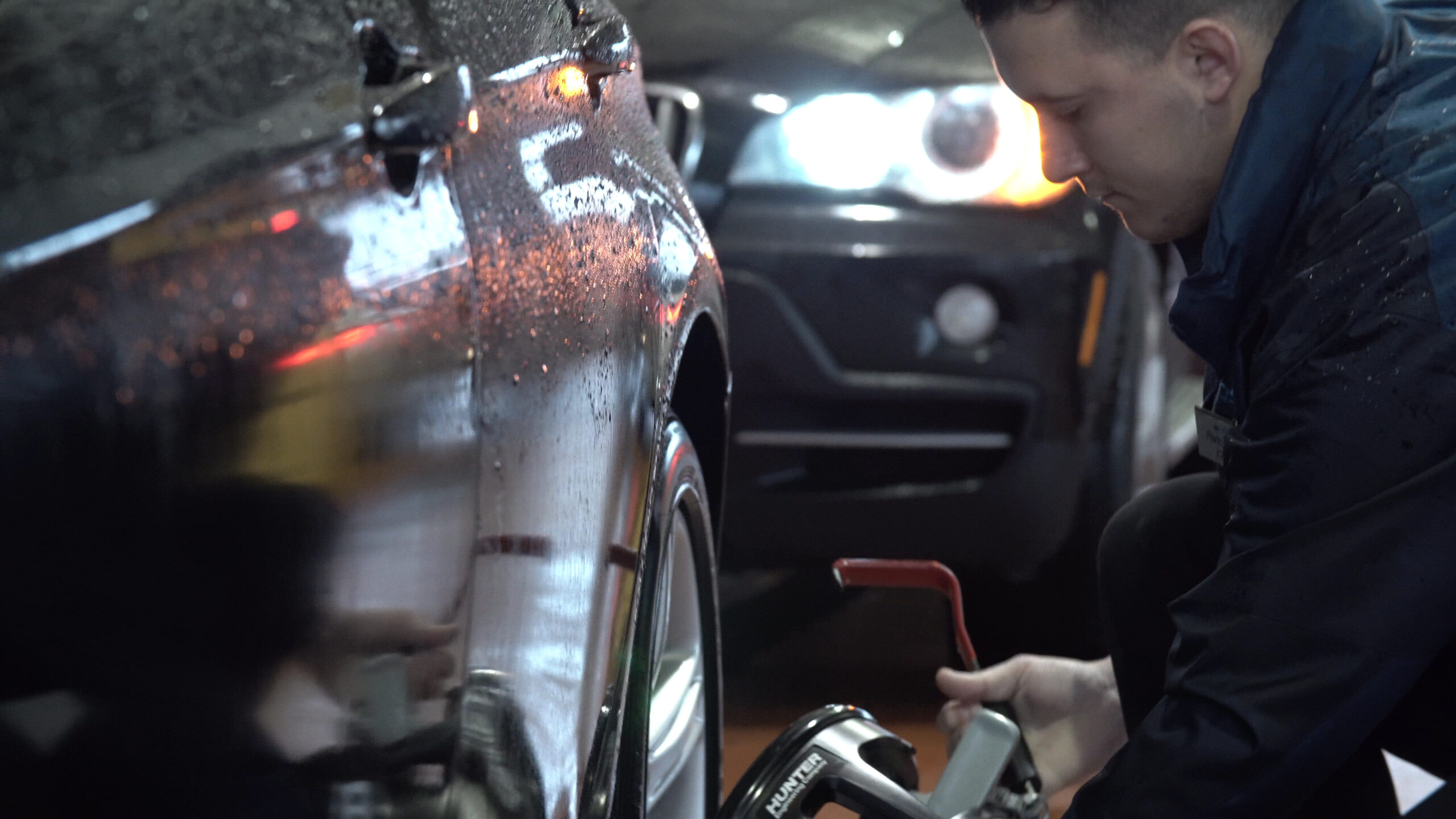 "Proprietary Technology that Drives your Success"

"Working with DealerFLEX has been a pleasure.  Ownership is responsive and has been a very reliable partner."

"DealerFLEX has provided top notch service to our customers for over 5 years.  They're a valued partner and provide a dynamic solution in our retail stores."

"For the last 5 years, DealerFLEX has delivered on their promises.  The staff is fantastic and they continue to impress.  Daniel operates a first class organization."

Custom Solutions for Every Client
Our managed services are custom built for each retail location. Our operations management plans are specific to your store, your brand and your desired outcome.

Eliminate Liability
DealerFLEX is the only managed service that is properly insured to operate all vehicles; on and off site.  We provide maximum insurance limits to turn your logistics, parts, and pickup and delivery team into a low risk endeavor.  Our scope of service creates a safety driven team that strives for success.

Maximize Your Resources
Reduce management time and create more focus on the bottom line!  DealerFLEX puts your technicians back on the lifts and your service advisors back on the phones.  It's that simple.  
Automotive Hospitality
DealerFLEX focuses on bringing the perfect arrival and departure to your service experience.  We streamline processes and take ownership of many critical fixed operations functions; saving time, money, and headache.  
Roles we execute:
Service Drive Greeter / Manager
Dealership Porter / Valet Attendants

Shuttle, Parts, and Pickup and Delivery Drivers

Car Wash Management & Reconditioning

Sales Lot Attendants / Inventory Management

Recruiters for Techs, Advisors, etc.
Are you trying to increase ROs, CSI, and reduce liability?