Some job seekers don't collaborate with staffing agencies because they wrongly assume that staffing firms only find temporary employment opportunities. However, the reality is that staffing agencies have access to a wide range of full-time and part-time permanent positions. Working with a staffing agency can help you find the best candidate for your open positions.
You need to use every resource possible to optimize your chances of hiring the perfect candidate for your dealership. That's why we want to share some benefits of working with a staffing agency!
Reduce Costs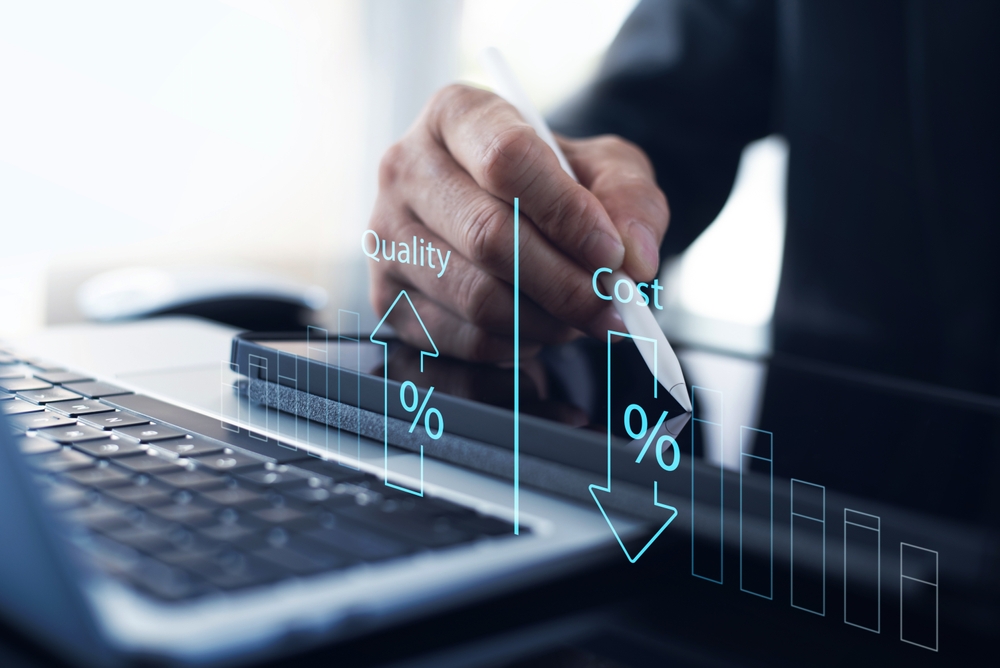 A staffing agency can help employers save money by handling tasks such as marketing and finding talented individuals. They can also reduce overhead costs like background checks and testing by eliminating benefits expenses, improving cash flow, and minimizing overtime costs associated with full-time employees. So in the end, you get qualified talent at a lower cost.
Saves Time and Training
A staffing agency can help you save time and money by providing better-qualified candidates. You don't have to sort through hundreds of unqualified applicants or speak with disinterested candidates. Additionally, a staffing agency can reduce the time it takes to fill open positions.
Since the selected person is already knowledgeable in the field, you can reduce the time spent on training and onboarding.
Reduce Hiring Risks
Staffing agencies have built a database of high-quality candidates over the years, which helps find top talent for the job. Posting a position on a job board and hoping for great candidates to apply is hit or miss.
When you work with a staffing agency, they have already screened the candidates and presented you with the best ones. This reduces the risk of hiring someone not qualified for the job.
Additionally, if you find that the candidate isn't suited for the job, a staffing agency can quickly and efficiently find a replacement.
Handles Onboarding and Payroll
The staffing agency is responsible for hiring the employees, not your company. Therefore, these agencies handle all employment paperwork, payments, enrollment, and taxes. This makes the process more efficient for your company and saves you time.
Expand Search for Qualified Candidates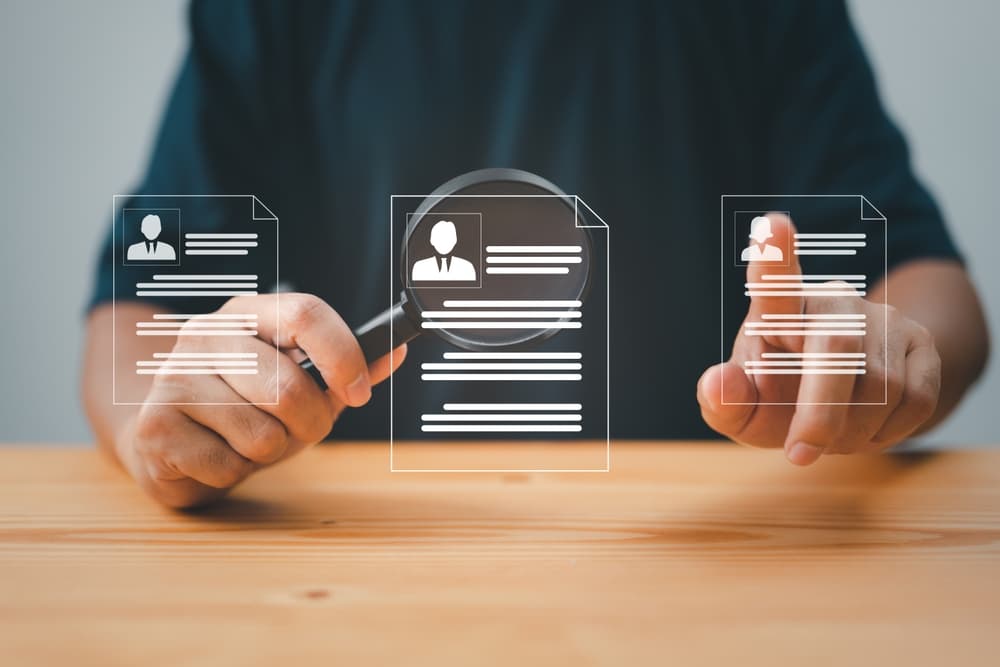 Staff agencies have access to a larger pool of candidates than most employers. This is because recruiters establish lasting connections with eligible candidates, and partnering with these agencies can introduce you to the fresh talent you may have missed.
Furthermore, staffing agencies can discover passive candidates employers cannot reach because the most suitable candidates are often not actively seeking employment opportunities.
Industry Market Knowledge
Staffing firms stay updated with new market trends by conducting extensive research and sharing insights on how attracting new job applicants. Thanks to their vast hiring pool, they can tailor their services to meet a company's hiring needs. These firms provide not only qualified personnel but also consider a company's specific requirements.
Prevent Work Overload
Since these agencies have numerous hiring pools, you can hire temporary employees who help you alleviate tasks. This allows your full-time employees to focus on their core tasks and prevent potential burnout. Also, if you have an employee taking some time off, these agencies can quickly fill in the gap and prevent any disruption to operations.
DealerFLEX, The #1 Staffing Agency for Dealerships
The hiring process can be daunting, and finding the right candidate takes time. That's why using a staffing agency will help you remove the risk of hiring an unqualified candidate and reduce the time you spend searching for the right person.
That's why DealerFLEX is here to help you! We are the premier staffing agency for dealerships, and our experienced team of recruiters specializes in finding the best talent to help you succeed. Let us do the hard work so that you can focus on other important aspects of your business. Contact us today, and let us help you find the right candidate for your dealership!