How Do Staffing Agencies Work?
If you need new hires for your company, a staffing agency is a great option for you. Staffing agencies provide temporary and permanent staffing solutions for businesses of all sizes. They work with employers to fill in-demand positions quickly and efficiently, typically providing a more cost-effective solution than hiring full-time employees.
Having a staffing agency as your source for looking for new talent greatly benefits any company. But if you still need to figure out how these agencies work and why you as a company should use one, learn more in this blog!
What Does a Staffing Firm Do?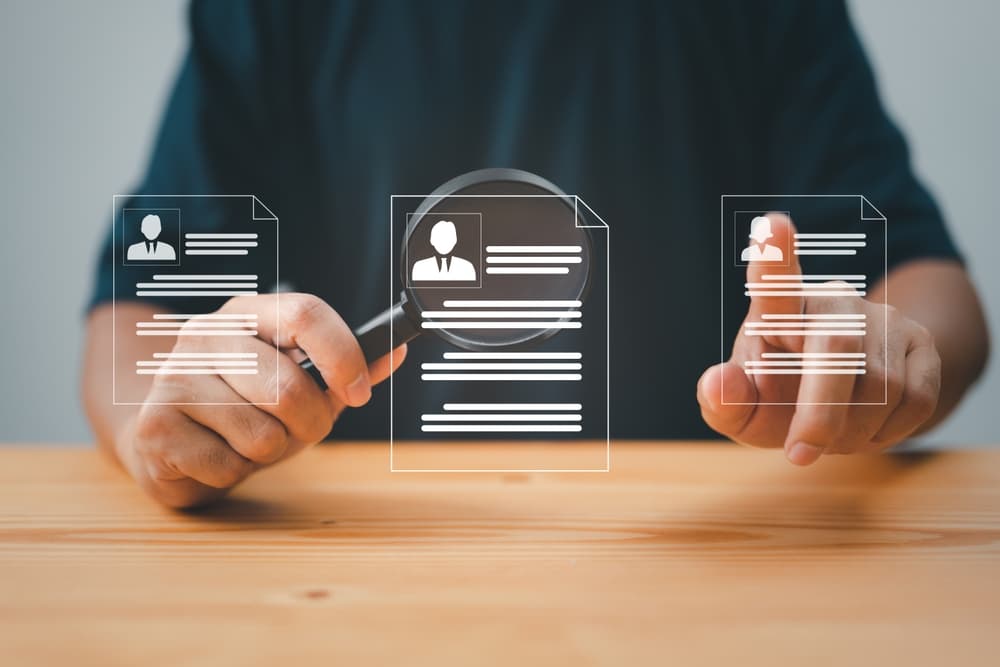 Staffing agencies connect companies with temporary staffing needs with job seekers interested in short-term work or a new job. Although they focus on specific industries or types of work, their overall process is generally the same regardless of the position or industry.
Staffing agencies offer pre-screened candidates to employers for temporary employment. This arrangement enables temporary employees to acquire work experience and explore opportunities before committing long-term.
Why Do Companies Use Staffing Agencies?
Companies often use staffing agencies to fill in-demand positions quickly and efficiently without a long-term commitment. The agency handles the entire recruitment process, which includes screening candidates and matching them with suitable roles. This saves time and money for employers since they don't have to do the research or advertising themselves.
In addition, the agency will typically handle the payment process for temporary staff, which is another advantage for employers. This can help free up resources that would otherwise be spent on payroll administration.
How Can DealerFLEX Help You?
DealerFLEX is one of the top recruitment agencies for the automotive industry. We have over a decade of experience in dealership staffing operations and automotive recruitment services, and we pride ourselves on finding quality hires quickly.
Having us as a corporate ally can help you find the necessary staff and personnel you need at your dealership. We have an extensive database of top-quality talent, and our team will help you find the perfect candidate for the job.
A Great Solution for Your Dealership
Staffing agencies are an invaluable asset for companies who need to fill positions quickly and efficiently. They offer a cost-effective solution that can save time and money while providing pre-screened candidates ready to hit the ground running.
Consulting with an expert from DealerFLEX is the best way to ensure you get the right type of employee for any position. We have a deep understanding of the automotive industry and its demands. At DealerFLEX, we can help you find the perfect person for your dealership quickly and easily. Contact us today to learn how we can help you get the ideal staff for your dealership!