Staffing agencies are incredibly valuable resources for automotive dealerships. They can provide access to temporary or permanent personnel with specialized skills and experience, helping you fill positions as needed.
Choosing the right staffing agency for your dealership can be a time-consuming task. But when done right, the effort will be worth it. After all, a good staffing agency can help you find qualified personnel quickly and efficiently. In this blog, we will discuss what to look for in a staffing agency and the importance of selecting the best one for you!
Importance of Choosing the Right Staffing Agency for Dealerships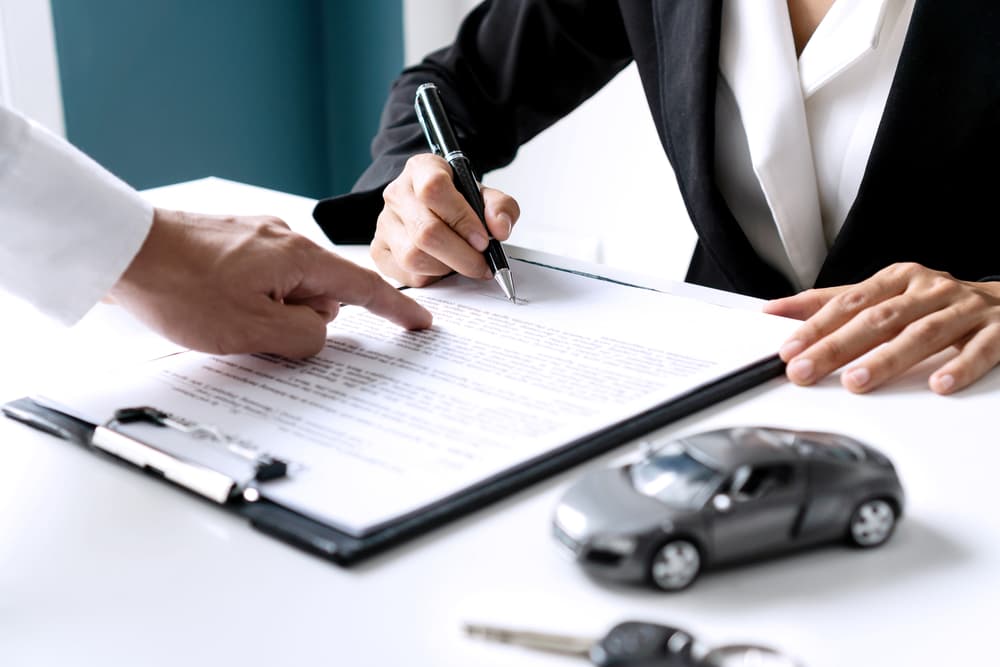 You must choose the right staffing agency for your dealership because it will help you find the right employees for the job. A good staffing agency should have access to a large network of potential applicants, allowing them to match you with the best personnel for your needs quickly.
When selecting a staffing agency, make sure that they specialize in automotive industry recruitment and understand the specific requirements of dealerships. This means they should be familiar with the job roles and have expertise in finding qualified people.
How to Find a Good Staffing Agency? Factors to Look for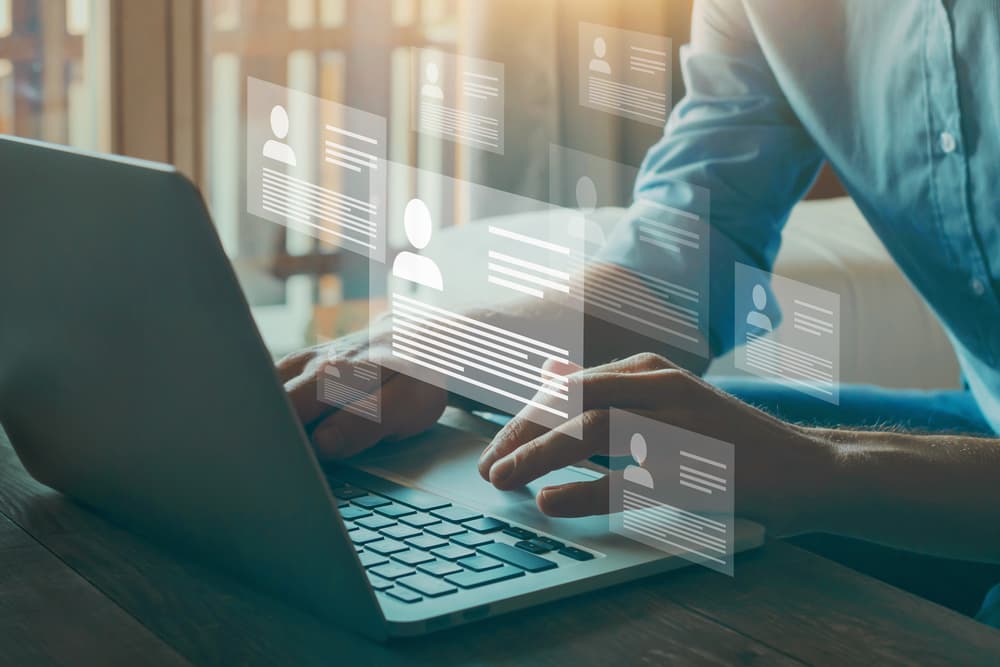 When choosing a staffing agency, there are certain factors you should consider. Here are some key points to look for:
Evaluate Your Staffing Needs
Ensure you understand your employment requirements before working with a staffing firm to begin a search. This will make the decision a lot easier for you and the agency, with all the necessary info to get you the best employee to fill your position.
Range of Services Offered
Staffing agencies can offer various services. There are temporary, permanent, specialized, and per contract; by having this in mind, you can choose a staffing agency that best suits your needs. Having your job requirements in mind will help you select the best staffing service for your business.
Industry Experience and Expertise
Look for an agency that specializes in your industry and has a track record of successful placements. This will help ensure that they are familiar with the job requirements and can match you with someone who meets the qualifications.
Flexibility and Scalability
Choose an agency that can easily scale up or down, depending on your needs. This way, you don't have to worry about hiring more people than necessary and can adjust quickly as needed.
Recruitment and Candidate Screening Processes
What is the staffing agency's recruitment process? What kind of background checks do they perform on their applicants? These are some of the questions you should ask when looking for the right agency. By knowing this, you will be in a better position to find the best candidate for your needs.
Collaborate with an agency that prioritizes the quality of their services and the candidates they recommend to you.
Reputation and Reviews
It is important to do your research on the staffing agency before deciding to work with them. Check out their online reviews and find out if there are any complaints or bad feedback from previous clients. You can also ask for references from people in your network who have used the agency's services.
Quality of Candidates and Recruitment Process
You need to find a staffing agency with quality candidates and a thorough recruitment process. Ask them about their candidate vetting practices, how they source talent, and how long they can find the ideal candidate for the position.
Also, it is important to acknowledge that the staffing agency is an extension of your company. Having an agency that treats candidates with respect is a must! Both parties must share similar values to ensure candidates' successful placement and longevity.
The Complete Staffing Solution for Your Dealership
A staffing agency is a third party that connects employers with job seekers who meet the required qualifications. If you need more employees for your business, partnering with a staffing agency can save you time and provide benefits such as flexibility and expertise. If you own a dealership, it is important to know how to choose a staffing agency that will best meet your needs.
Finding the right staffing company near you doesn't need to be hard. At DealerFLEX, we specialize in providing high-quality automotive staffing solutions. With transparency, integrity, professionalism, and accountability as our guiding principles, your management team gains control while eliminating the headache of finding qualified personnel quickly and efficiently.
Contact us today to learn more about how DealerFLEX can provide a custom solution that fits each of your automotive retail locations!