A staffing agency is a business that provides temporary, contract, and permanent employment opportunities to job seekers. They act as an intermediary between companies and potential employees, helping them find the right fit for each position.
In addition, the staffing agency assists businesses in filling various job types, including temporary roles that have a specified start and end date, temp-to-hire positions that begin as temporary but allow employers to assess the worker's suitability for a long-term role, and direct hire opportunities where the agency acts as a recruiter to fill permanent positions.
Why Do Companies Use Staffing Agencies?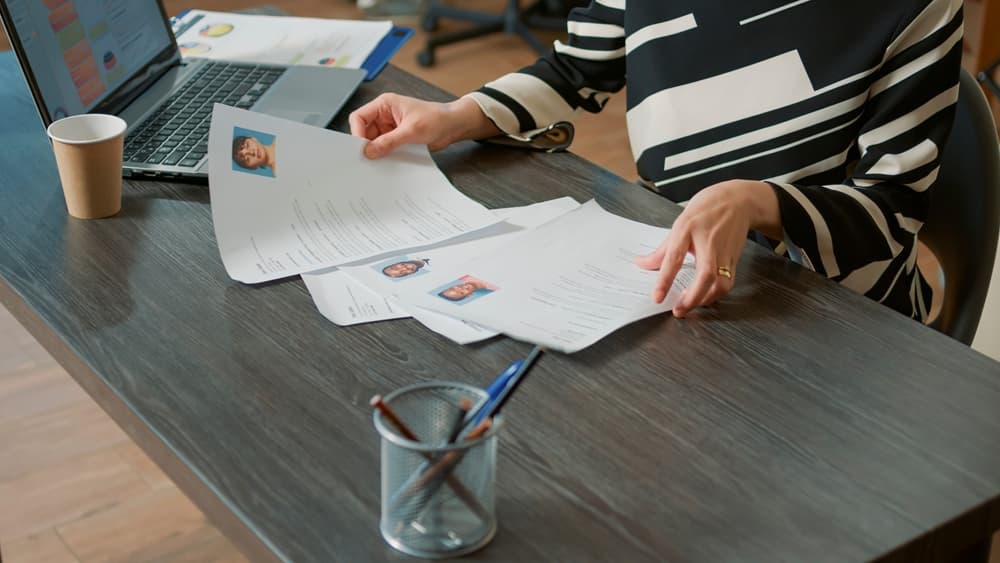 Staffing agencies provide various benefits to companies, making the hiring process much easier. Some of the benefits are:
Extensive network:

A staffing agency can help you find job candidates much more efficiently than if you advertise the job vacancy because they have a large network of available candidates.

Access to expertise:

Staffing agencies can handle the recruitment process for you. You can get quality candidates since they are experts in identifying top talent.

Improve your budgeting controls:

Companies often use staffing agencies to hire more workers when they have a heavy workload. This is cost-effective as the existing staff doesn't have to work overtime. Staffing agencies also handle the screening and testing, including background checks and drug tests, saving on associated costs.

Time:

Staffing companies control the entire recruitment process – from screening to training and onboarding new employees – so your management team can save time and focus on other crucial tasks.
Are Staffing Agencies the Same as Temp Agencies?
The terms "staffing" and "temp agencies" are often confused because both help people find jobs. However, they serve different purposes in providing employment opportunities, even though some of their services may be similar.
Temp agencies offer temporary or short-term work opportunities for projects or extra help on a needed basis. Companies typically utilize these agencies for specific projects or occasional assistance. Staffing agencies provide temporary and permanent job opportunities, focusing on finding the right match for each job seeker based on their skill set. They are more focused on providing long-term job placements that meet the needs of employers and employees.
Ultimately, staffing agencies have a broader scope than temp agencies because they strive to connect qualified people with quality job opportunities. They provide a valuable service to employers and job seekers by matching them in the best way possible.
How Can It Help Your Dealership?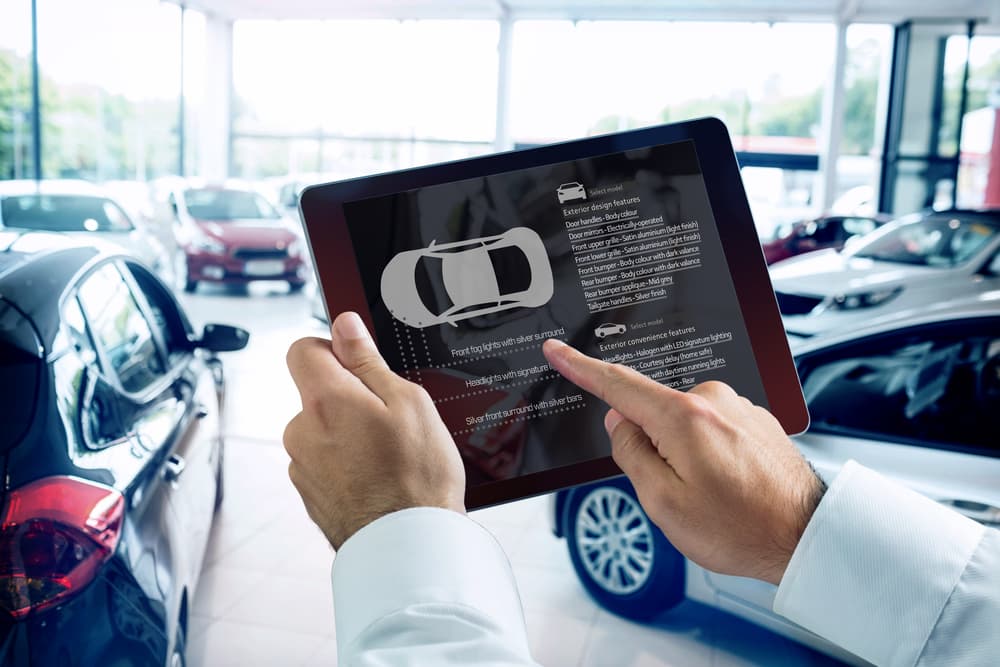 Staffing agencies can help dealerships in many ways, such as providing access to qualified professionals who understand the automotive industry and possess the right skills. They also offer extra support during peak periods or when there is an urgent need for temporary staff.
Moreover, they offer valuable recruiting services that save on recruitment costs while ensuring that you get top candidates for the job. Additionally, they handle background checks and drug tests to ensure employees are a good fit.
Using a staffing agency can be beneficial in many ways. It is an efficient way to find qualified personnel when needed, helping dealerships save time and money while ensuring top-notch service for customers.
A Complete Staffing Solution for Your Dealership
Staffing agencies are great for businesses seeking temporary and full-time qualified personnel. They have extensive networks, provide access to expertise in identifying top talent, and can help with budgeting controls. Also, they handle all the recruitment processes, from screening to onboarding.
Using staffing agencies can benefit dealerships as they offer access to qualified professionals who understand the automotive industry and possess the right skills. At DealerFLEX, we provide a complete staffing solution for automotive dealerships. Our recruitment experts have deep experience in the industry and know what it takes to ensure your dealership is running at peak performance.
From finding the right candidates to screening, training, and onboarding – DealerFLEX can provide you with a comprehensive service package so you don't have to worry. Contact us today to help you out!